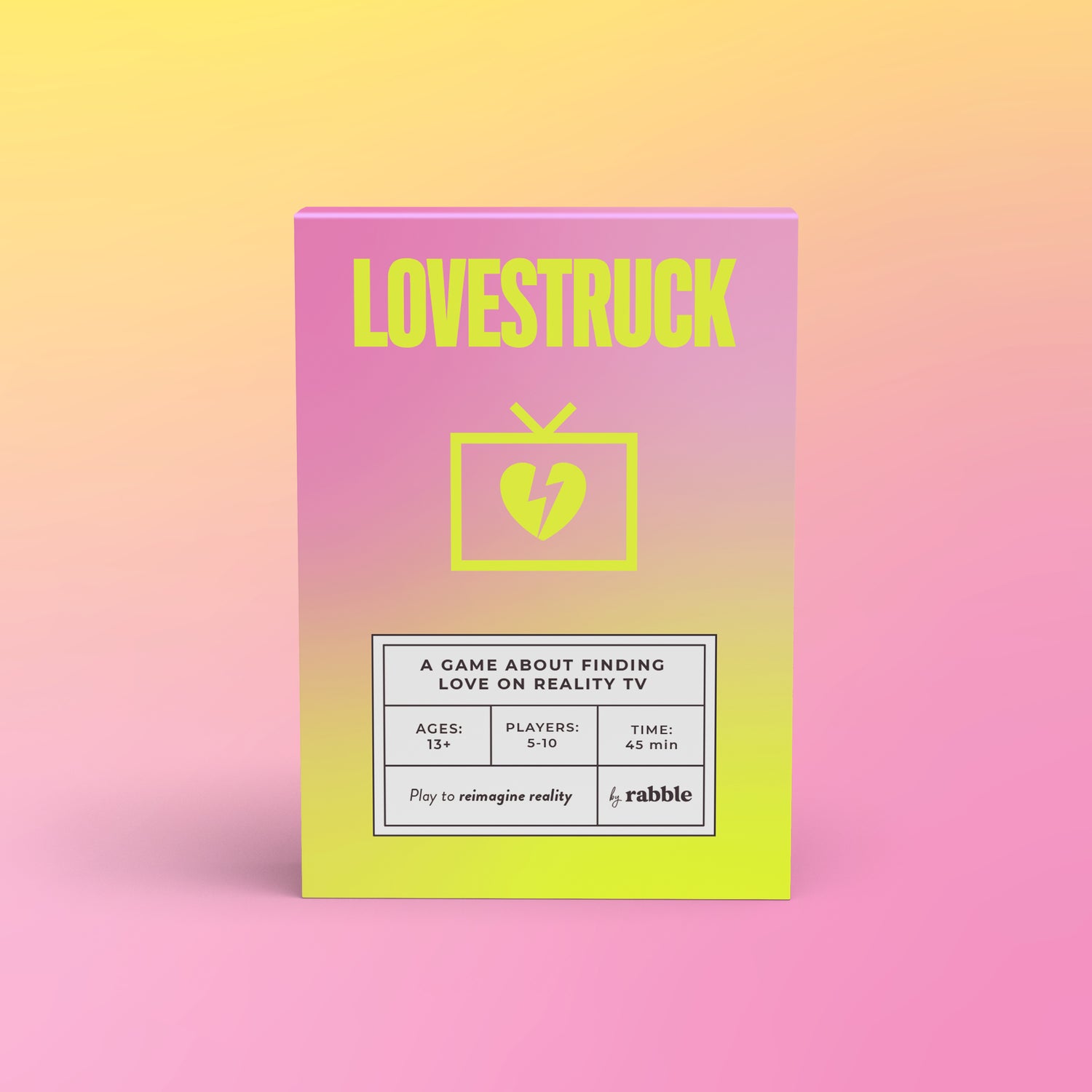 A game about finding love on reality TV
Lovestruck is a social deduction game inspired by the intrigue, drama, and "did that really just happen?" outrageousness of reality dating shows.
Coming to Kickstarter Late 2023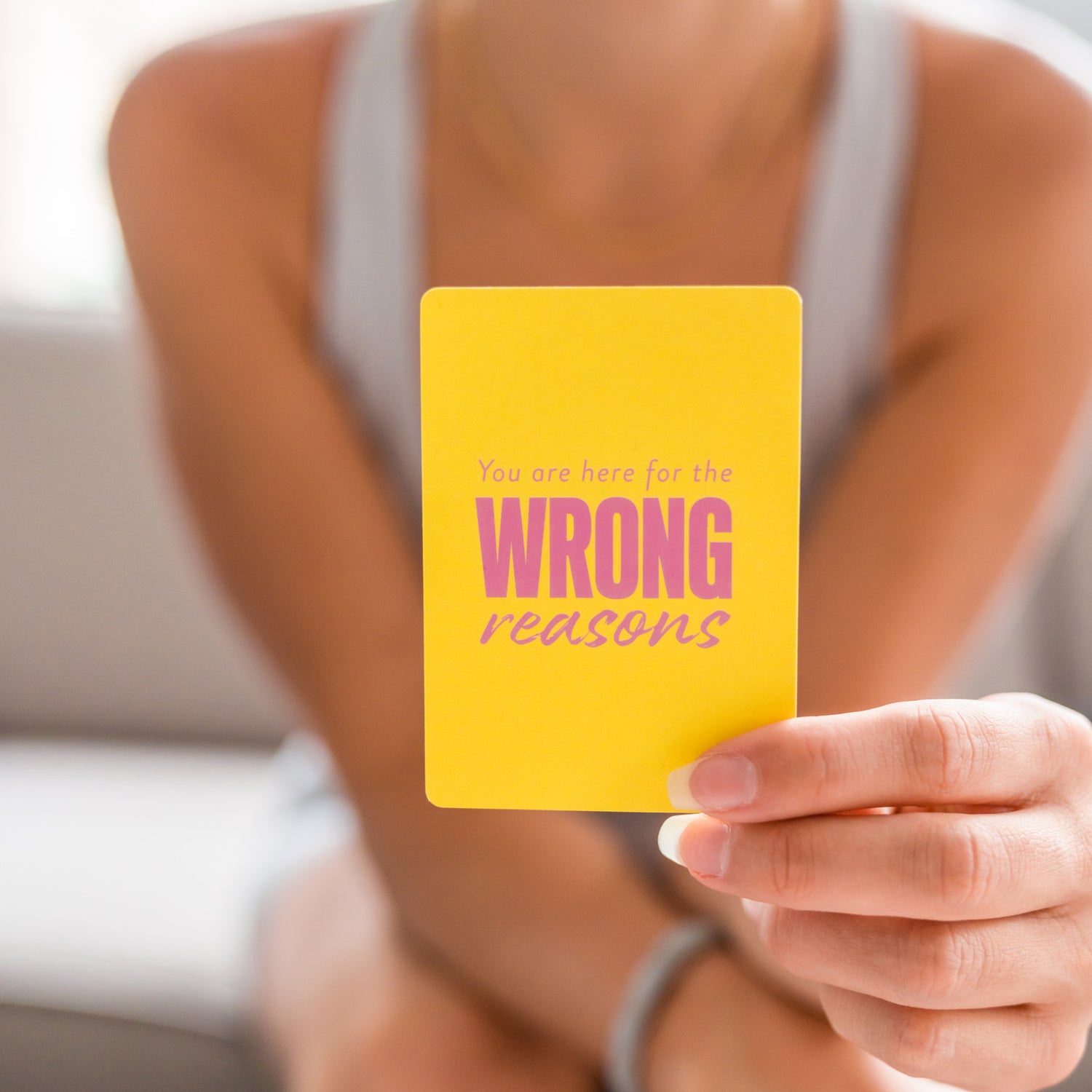 Are you here for the "right" reasons?
Congratulations! You and your friends have just been selected as contestants on a new reality dating show!
But while everyone claims they're here for the "right reasons," some contestants are just here to stir up drama and boost their screen time.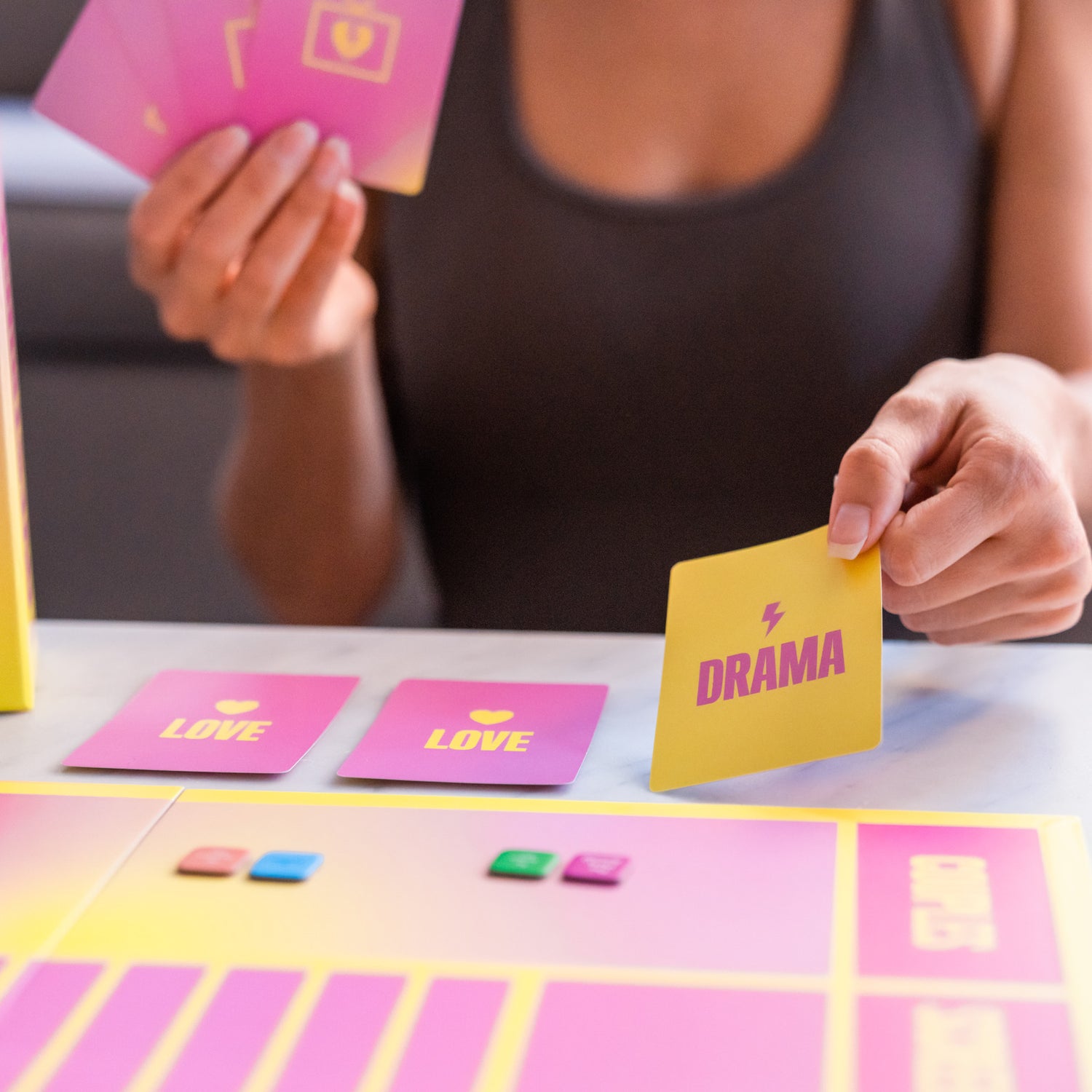 It's okay to date around
Throughout the game, you'll go on dates with the other contestants.
Dates that result in Love allow you to couple up.
Dates that end in Drama give you more screen time.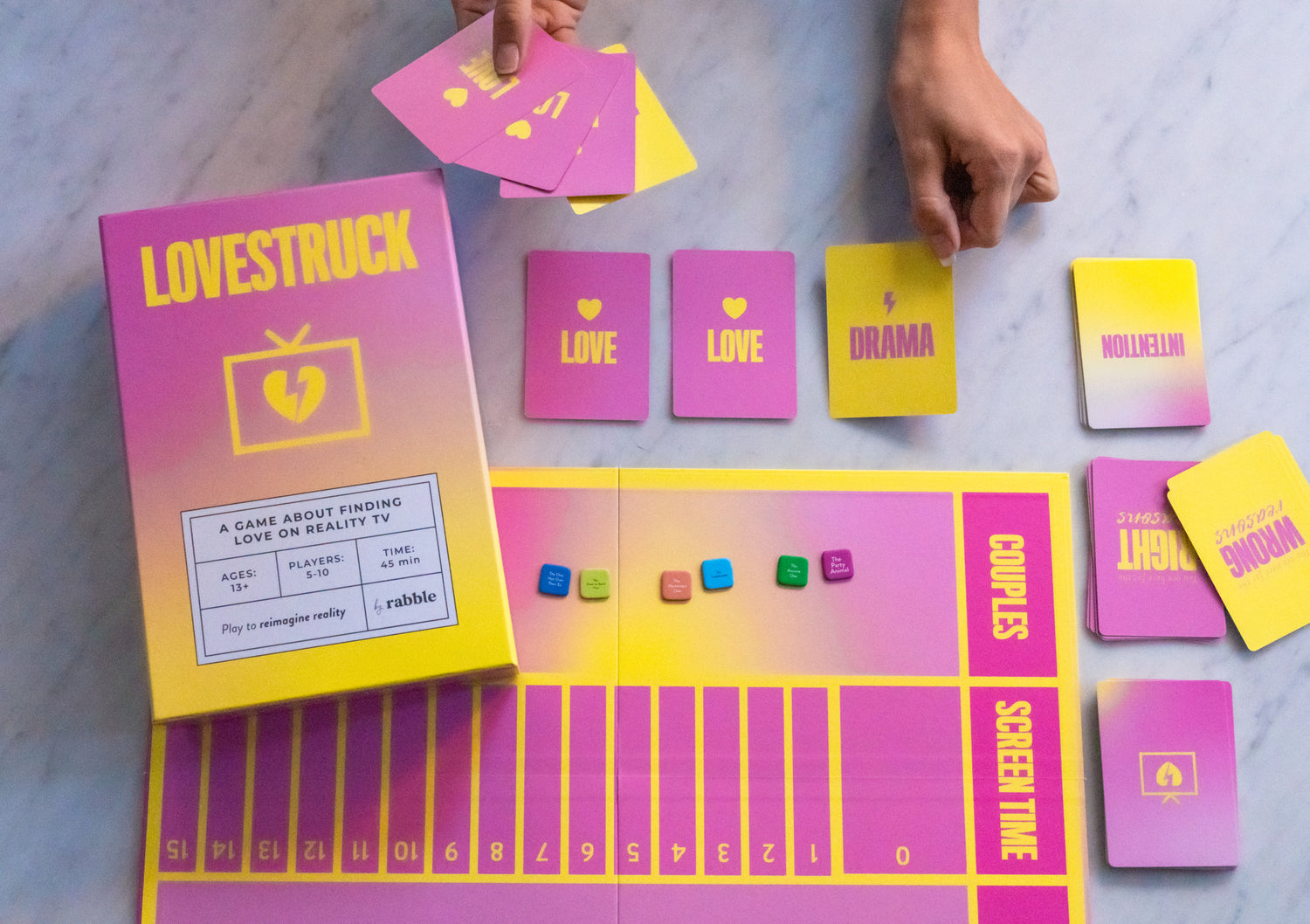 Be careful who you couple up with
At the end of the game (e.g. the Season Finale) you'll leave the show with whoever you're coupled up with.
Match correctly and you'll have found the love of your life.
Match incorrectly and you may leave the show alone, or worse, with someone who isn't who they claim to be.
Play to...Reimagine Reality
Roleplaying doesn't have to be serious or initimidating. We created Lovestruck to show that we can all use our imagination to have fun pretending to be someone we're not.