Regular price
Sale price
$15.00 USD
Unit price
per
Sale
Sold out
Rabble: Travel-Edition features a completely new set of travel-related cards and challenges. It's the perfect game for sparking wild nights on-the-go: from road trips in Yosemite, to beaches in Fiji, and everywhere in between.
The game can be played standalone or as an expansion to the base version of Rabble.

4-20+ players | Ages 17+ | 30-40 min
Share
View full details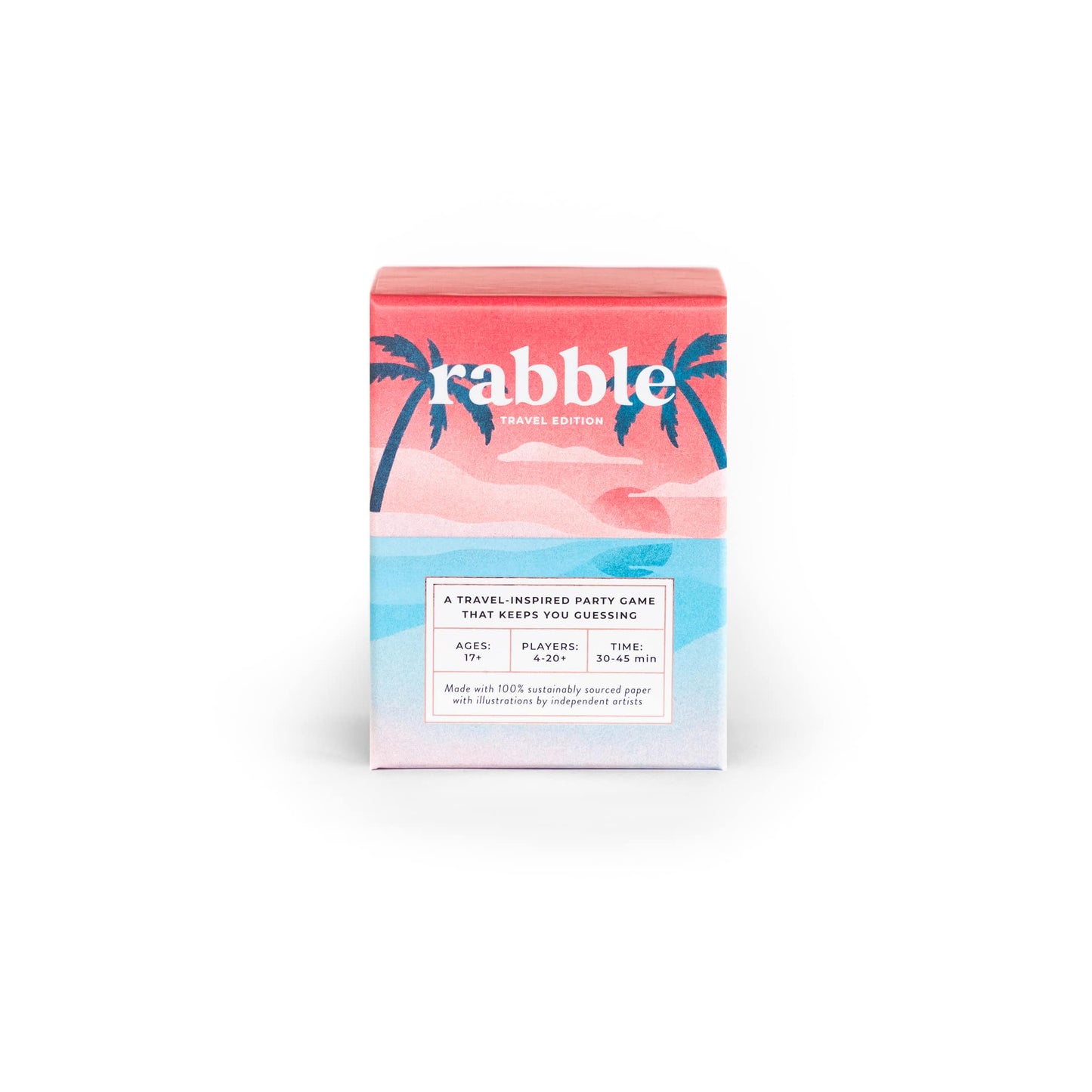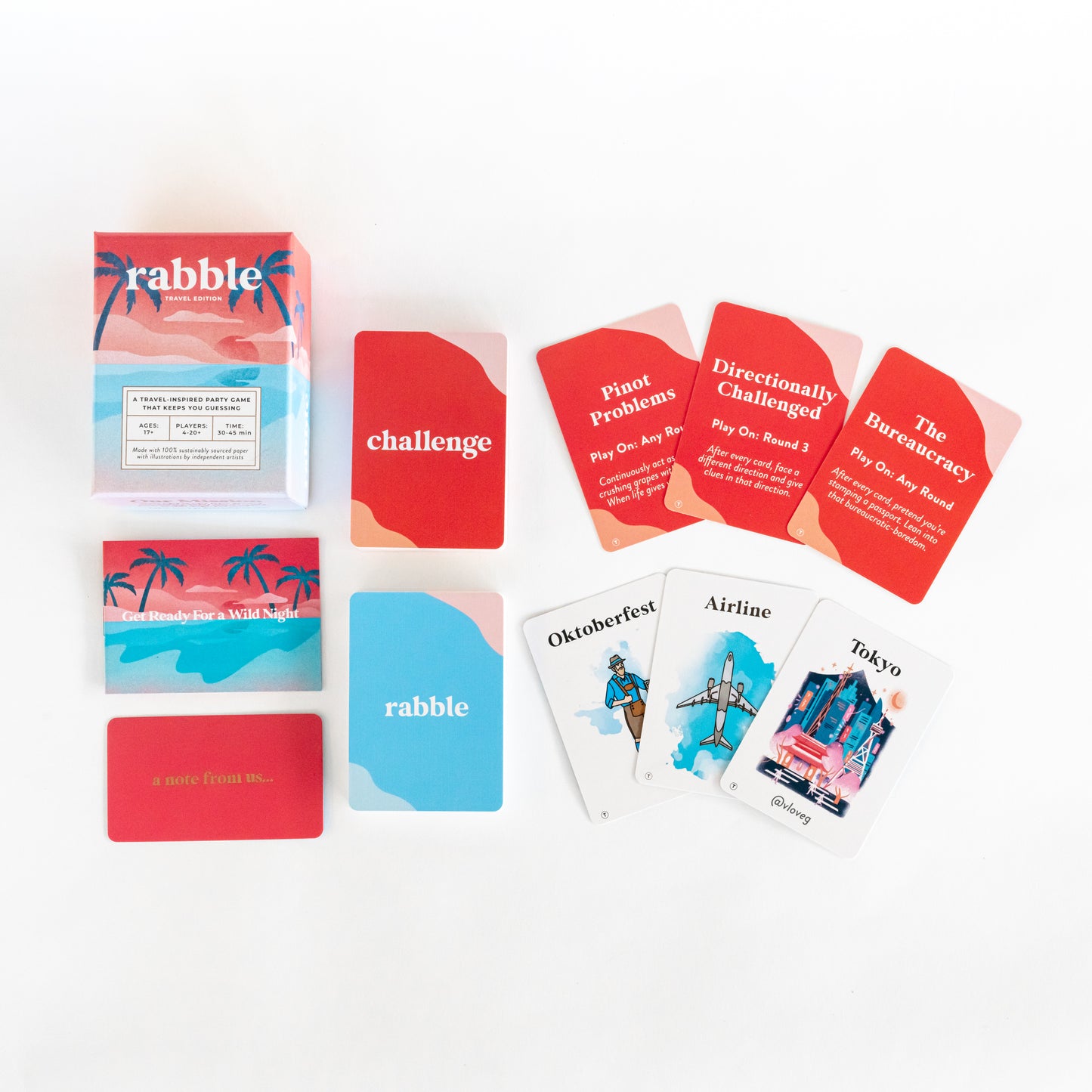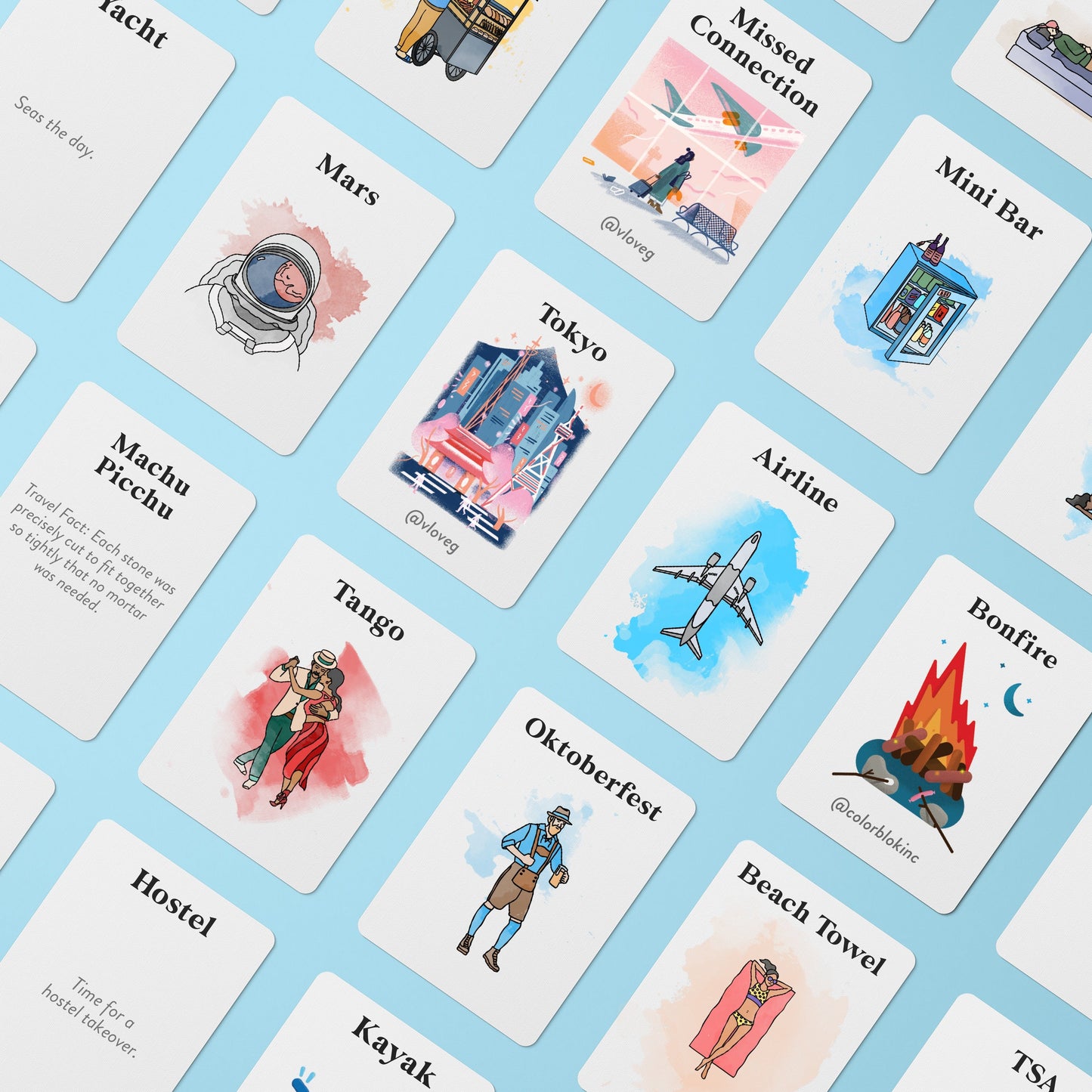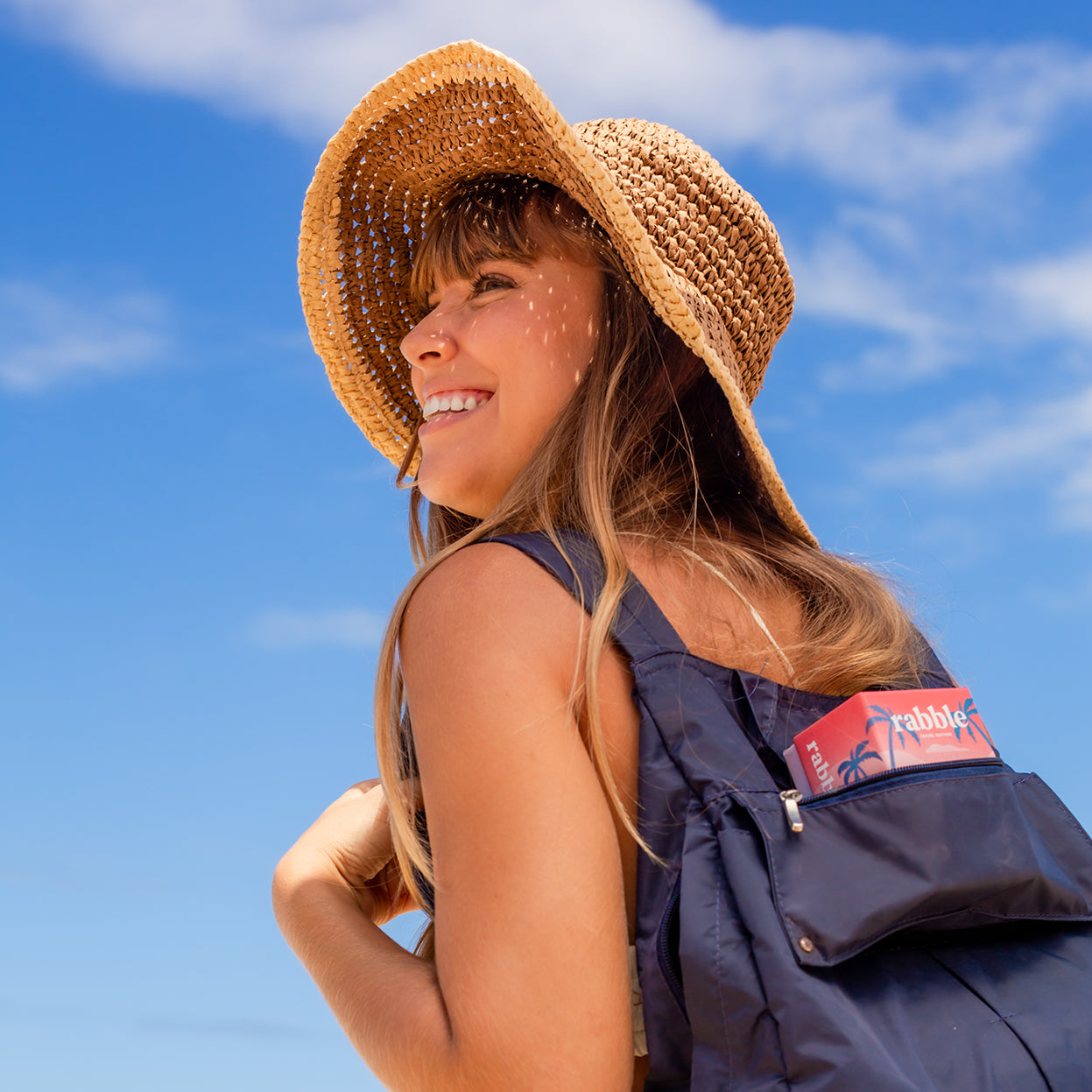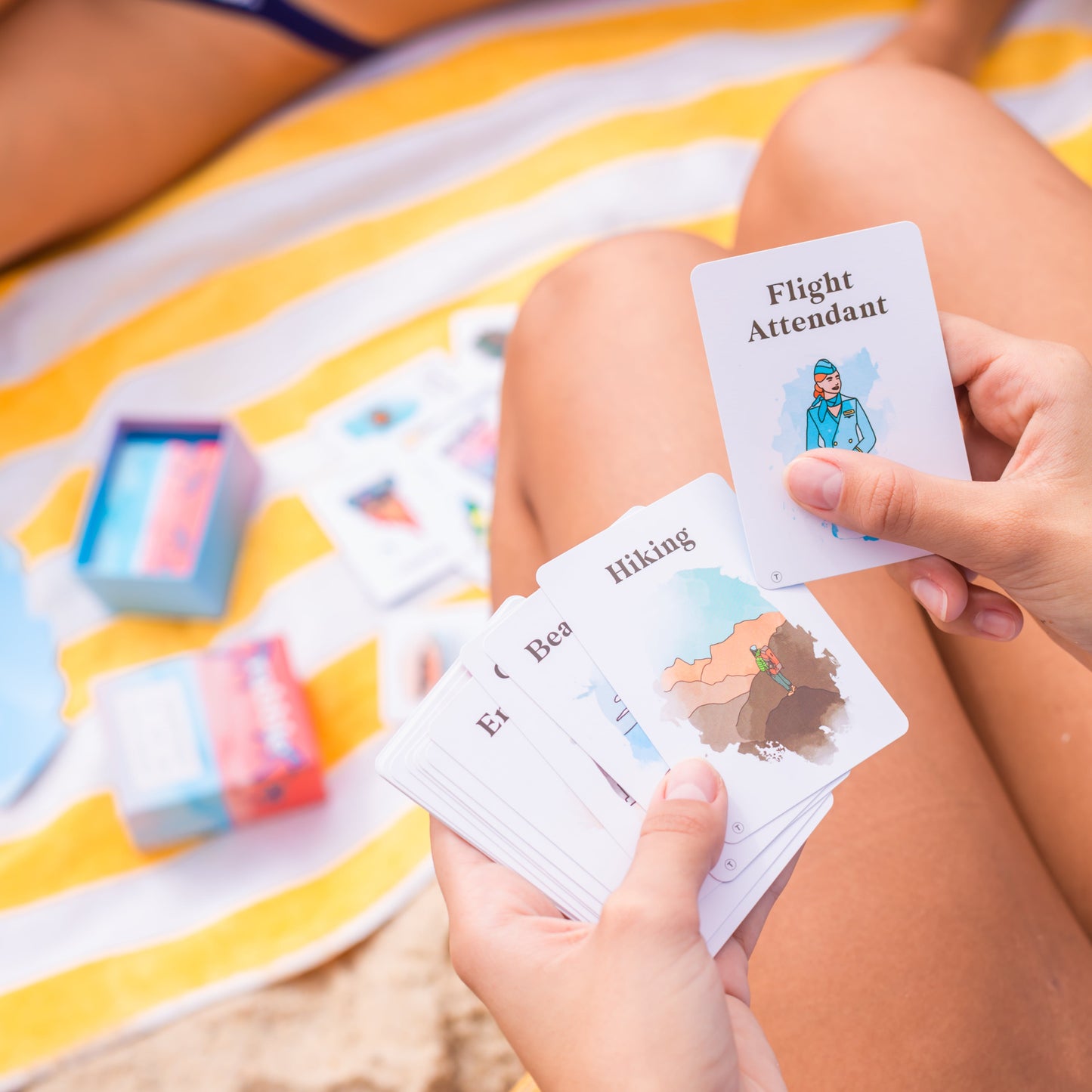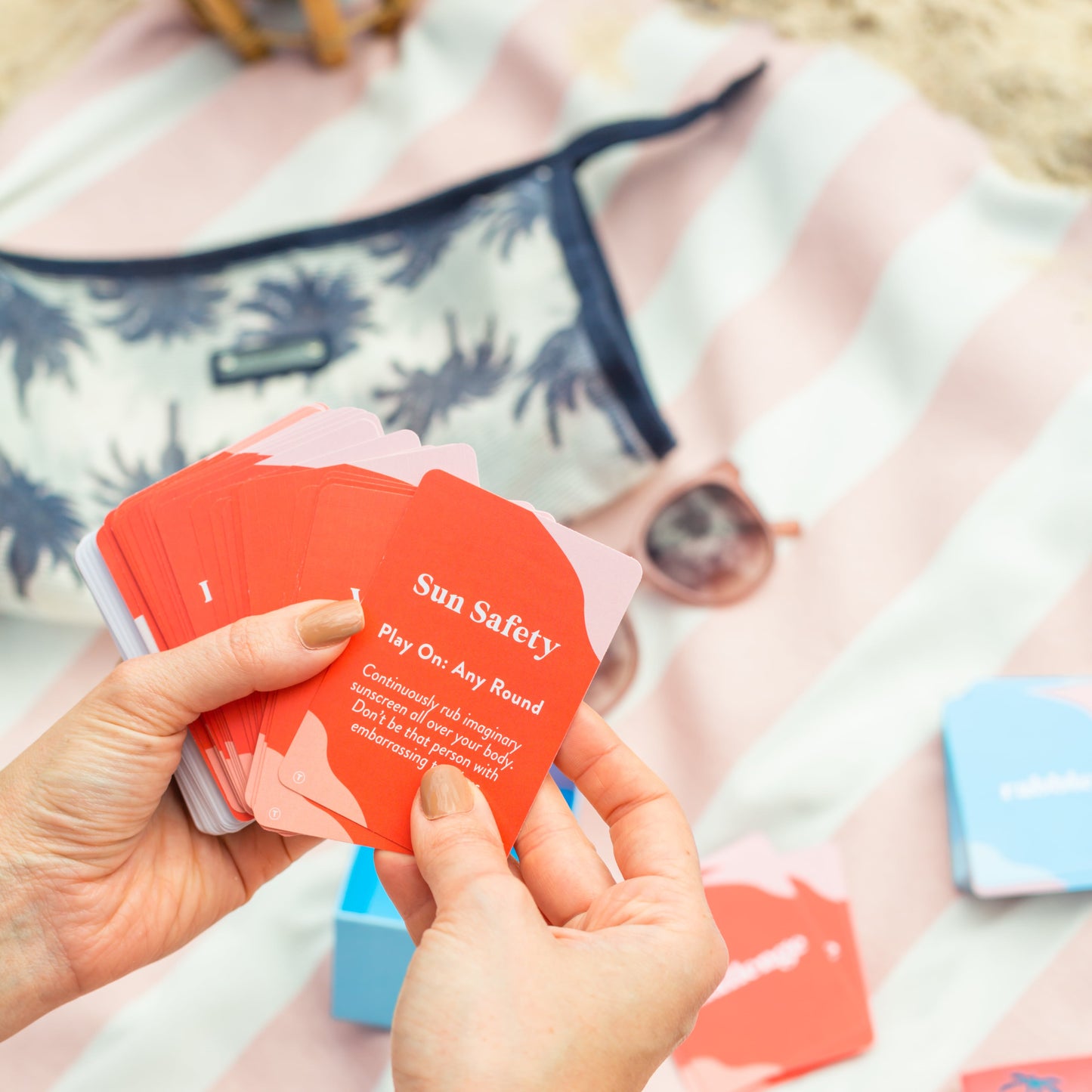 Rabble Travel Edition
It is superb. We love the products. I will buy more products from uou soon
Cute Card Game!!!
This travel card game is so fun to play, you never get bored! The packaging is very cute and its made from 100% sustainably sourced paper, which I think is a great feature. The age requirement is 17+ and is great to play with friends or family. The illustrations on the cards are really cool and the packaging says the art is from artists around the world. I recommend this game for your next game night!
Perfect to take on the road
A great game that's easy and fun to take on the road. Works well for different sized groups and various ages. Perfect also for high school and college students who are home for the holidays. It provides lots of laughs and silly times. I love that it's small enough to slip into your purse or the glove box!
This game is fun!
This game is really fun and easy to understand. It comes in a very nice and small box, so it's actually really perfect for traveling and for large groups. The cards are attractive and well made.
The game is basically fishbowl with a twist: the challenges. The challenges slow down the opponent and can be quite funny but i feel like it's easy to forget to use them. Also, they need a little bit more reinforcement, maybe a consequence or something like that.
One of the cons I found with this game is that at some point you'll know all the cards by heart and the game will not be as challenging. Also, it's much easier for people that have traveled a lot or know facts about traveling.
Overall, it's a fun party game that has very simple rules, it's easy and quick to play and to understand.
Great game to keep the party going
Have been a huge fan of the original Rabble for years now but wanted something that was easier to bring along for traveling. This was a huge hit at Thanksgiving and I think I'll be buying multiple family members the full sized version for Christmas!! Everyone loved the updated visuals and words!